Get promotional items from Code.Jam(2020)
4 different pick up locations across Montreal
A group of mentors are here for you!
Get your Code.Jam(2020) swag now!
*only available if you are in Montreal,Canada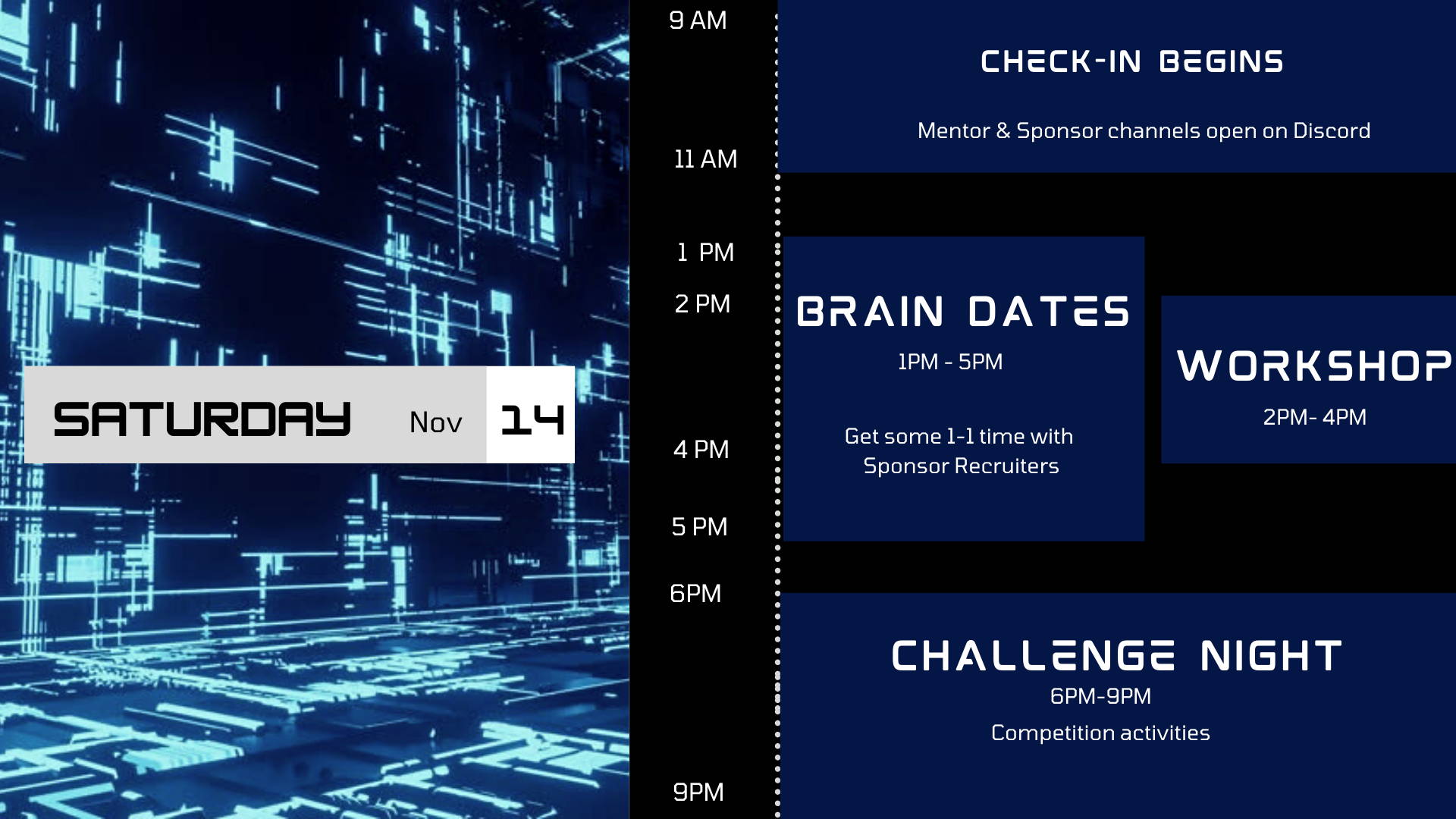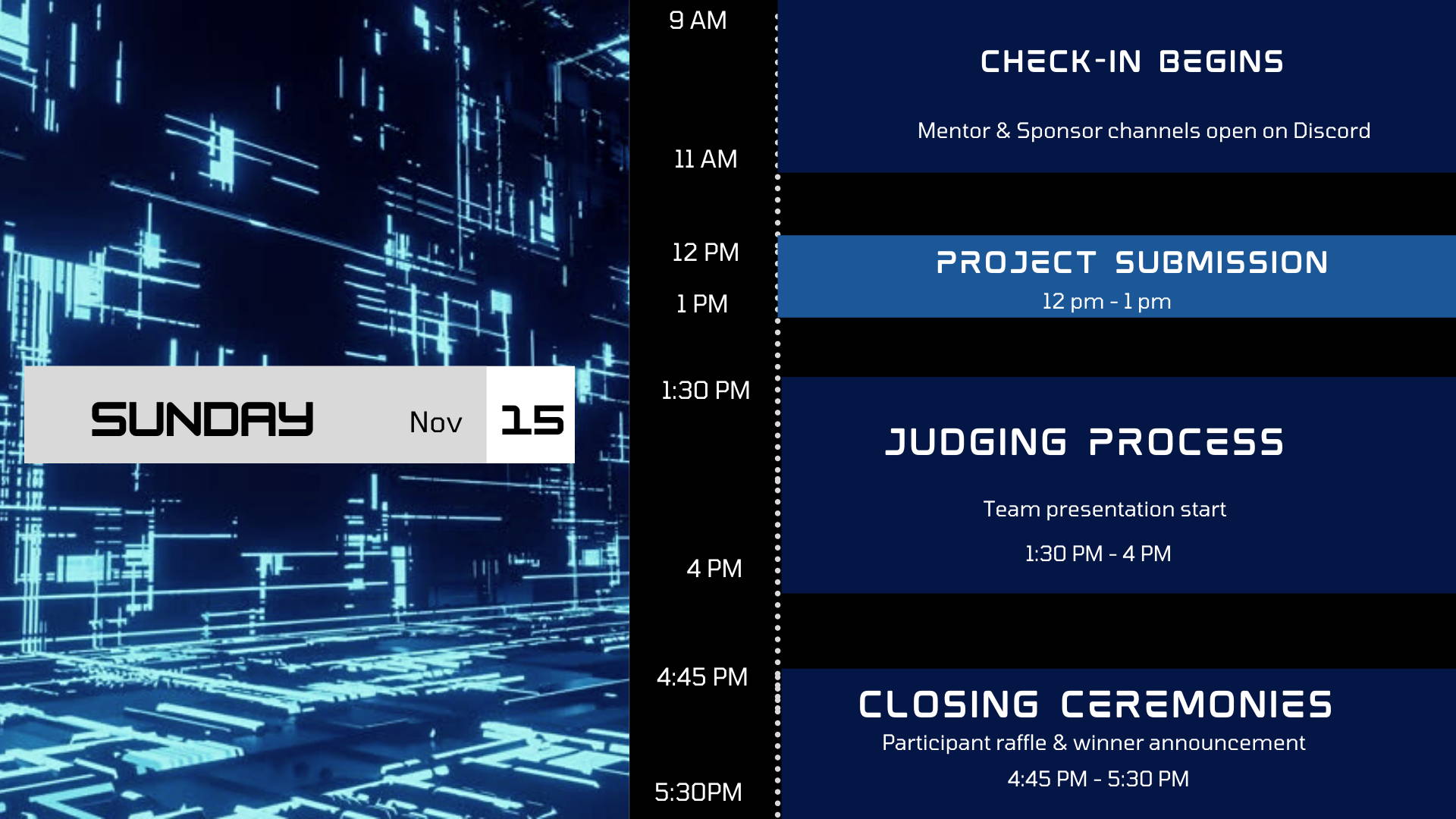 Not sure where to begin? The CodeJam team has compiled a list of helpful resources to get you started for CodeJam 2020. Feel free to look through and get yourself adjusted to the content before the hackathon!
If this is your first time at a hackathon or coding past ECSE 202 or COMP 202, it's probably best that you learn some concepts that'll help ramp you up before the hackathon!
These are some recommended tools for general hackathon success:
Boilerplate code is your best friend for a hackathon! As these are time-limited events, you don't want to spend half your time setting up your project.
Here are a few examples:
If these don't suit your usecase, feel free to look up other boilerplates online!
Useful libraries and frameworks
Here are a few libraries that might prove to be useful during the competition! If the official library isn't written in your favourite language, try finding wrappers/bindings for it online!
Useful plug-and-play APIs
Here are a few APIs that might prove to be useful during the competition! These are a software engineer's best friend. These will do the heavy lifting for you, so you can focus on working on your product.
Without data, how are you going to recognize patterns? Here are some resources you can use to quickly find data sets!
If you want to avoid training your own models, you can also find pretrained models online!
Cloud computing is especially useful when you need to do heavy computations (read: Machine Learning). There are a few providers. If this is your first time using them, they usually provide a bunch of free credits for students.
It's not a requirement to host your final submission anywhere (you can demo your project locally), but you can easily host your project on the cloud so you can show it off to anyone with a link.
Workshops will be announced soon!